SPECIALISING IN CONTRACTS & HIGH COURT & MAGISTRATE'S COURT LITIGATION
Born 1973 in Alberton

Matriculated at Roshnee High School [Vereeniging]

Attended Wits University [JHB] and Rand Afrikaans University [JHB]

Obtained B.A. [Wits] – 1995
Obtained B Proc [RAU] – 1999
Admitted as Attorney – 2001
Commenced own practice – 2001
Appointed as Director at MNI Attorneys – 2009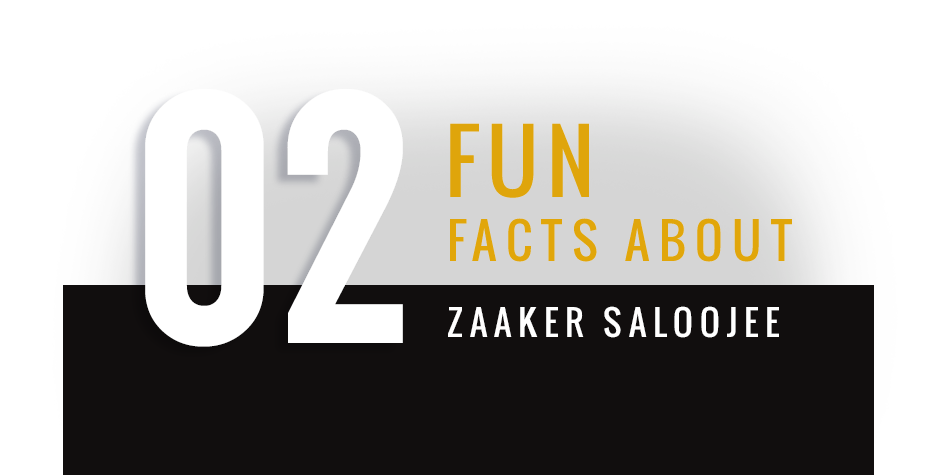 1. What is your favourite holiday destination?
I would have to say any island destination around the world. Ko Samui in Thailand was quite special with all its top luxury beach resorts and spas. The friendly hospitality, coupled with the lush greenery and turquoise waters are truly spectacular. And it has the most beautiful airport imaginable.
2. What is your dream car?
This is a difficult one because there are so many one could choose from. For me, the BMW M5 would perhaps top the list simply because it combines sportiness with the comfort and elegance of a business sedan. A high performance sports car and luxury sedan all in one package. Pure driving pleasure.
3. What is your favourite pastime?
Playing golf, squash or watching sport – mainly soccer, rugby, cricket, tennis… any sport really…
4. If you had enough money not to work again, what would you do?
Play lots of golf! Seriously though, if I was that fortunate enough, I would love to give time, attention and useful gifts to those that are less fortunate. There is nothing more satisfying than putting a smile on someone's face…
5. What is your favourite restaurant?
Any decent seafood restaurant would be high on my list. Pigalle in Sandton is amazing.
6. What is the funniest thing that happened to you recently?
Falling into the river on a white water rafting adventure in Clarens. Quite scary at the time, but the stories from the rest of the crew afterwards were really funny.